Acrylic Processing Aids (ACR)
Product Detail
Product Tags
Acrylic Processing Aids (ACR)
Model

Sieve Residue

Volatile

Apparent Density

Intrinsic Viscosity

Note

Universal

DL-125

≤2.0

≤1.5

0.55±0.10

5.0-6.0

Corresponding DOWK-125

DL-120N

≤2.0

≤1.5

0.45±0.10

3.0-4.0

Corresponding DOWK-120N

DL-128

≤2.0

≤1.5

0.55±0.10

5.2-5.8

Corresponding LG PA-828

DL-129

≤2.0

≤1.5

0.45±0.10

3.0-4.0

Corresponding LG PA-910

Lubrication

DL-101

≤2.0

≤1.5

0.50±0.10

0.5-1.5

Corresponding DOWK-175 & KANEKA PA-101

DL101P

≤2.0

≤1.5

0.50±0.10

0.6-0.9

Corresponding DOWK-175P & ARKEMA P-770

Transparency

DL-20

≤2.0

≤1.5

0.40±0.10

3.0-4.0

Corresponding KANEKA PA-20 &DOWK-120ND

SAN Type

DL-801

≤2.0

≤1.5

0.40±0.05

11.5-12.5

DL-869

≤2.0

≤1.5

0.40±0.05

10.5-11.5

Corresponding CHEMTURA BLENDEX 869

Special

DL-628

≤2.0

≤1.5

0.45±0.05

10.5-12.0

DL-638

≤2.0

≤1.5

0.45±0.05

11.0-12.5
Performance Features:
Acrylic Processing Aids Series is an acrylic copolymer developed by our company for promoting the plasticization of PVC raw material. It can achieve a good plasticization at low molding temperature and enhance finished PVC products' mechanical properties and surface gloss.
Packaging and Storing:
Compound paper bag: 25kg/bag, kept under seal in a dry and shady spot.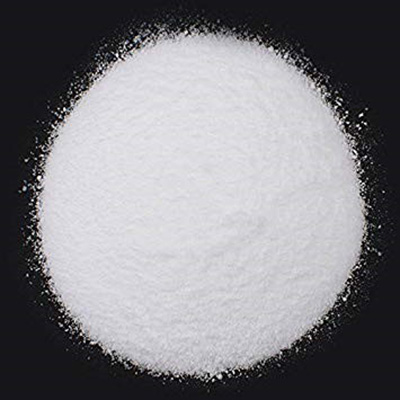 ---
Previous:
For PVC Window Profile
---
Write your message here and send it to us