Guangdong Hualongyicheng New Material Technology Co., Ltd. is among the globally leading manufacturers that focus on the production, sales, R&D of new PVC additives, including Environmentally Friendly Stabilizer, PVC Processing Aids, PVC Impact Modifier, Clear PVC Formulation Compound, etc. At Hualongyicheng, we don't just want our customers to purchase our products; we want them to get the most value out of them. Our dedicated and experienced technical teams are always on hand to deliver best-in-class customer service offer customers for their production.
Headquartered in Guangdong, China, Hualongyicheng has more than 100 employees around the world and a Manufacturing and R&D Center, covering an area of 10,000 square meters. Additionally, our After-sales Service Centers are located in Vietnam, Myanmar, Thailand, Malaysia, Nigeria, etc. and our PVC additives also have been exported to Europe, North America, and South America.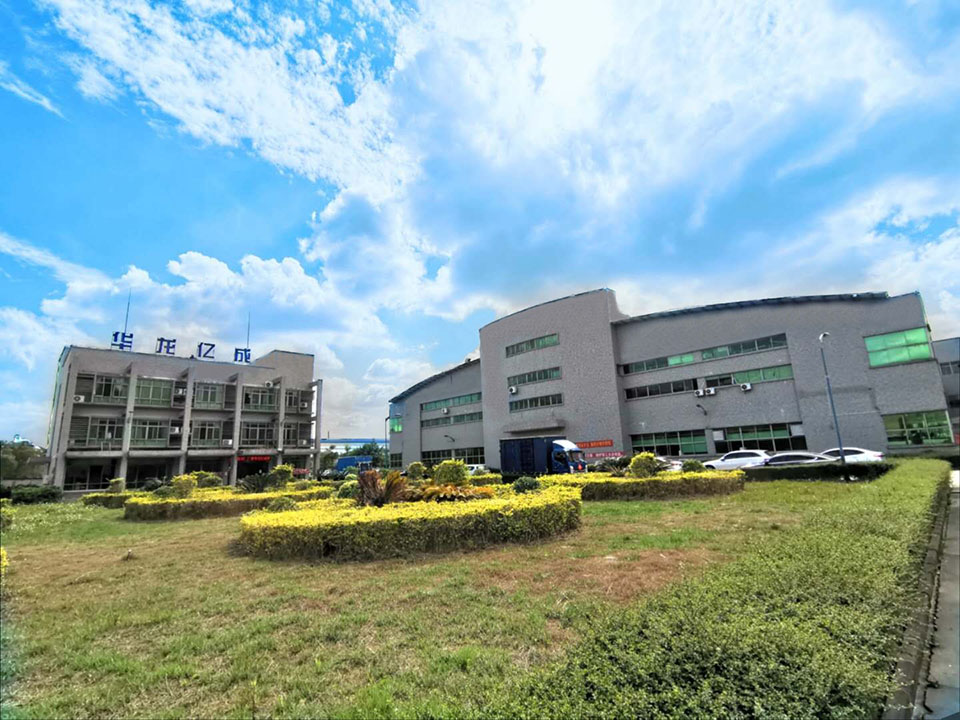 All of our products comply with the SGS and EN71 standard and have been accredited with the internationally recognized environmental standard ISO14001: 2004.